How RemitONE is helping FinTech startups in the remittance space May 5, 2020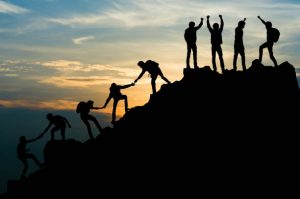 How RemitONE is helping FinTech startups in the remittance space
1 May 2020
Despite the pandemic, the MSB license applications are still flowing through and client segregated accounts are still being setup. 
The RemitONE Consulting team has been working round the clock to (1)  help startups – from the UK and abroad – acquire their MSB licenses, and (2) help established MSBs secure their client segregated accounts.
Since Jan 2020, we have successfully processed half a dozen MSB license applications (Nucleus™) with the Financial Conduct Authority and have helped our clients secure client segregated accounts  (Proton™).
If you are interested in this space – whether you need to prepare a business plan, apply for a Payment Institution license or get a remittance bank account for your existing business – please contact us at sales@remitone.com. 
We'll make the process simple and easy for you.