On-demand webinar | Payments and Remittances Post-Covid October 28, 2021
Continuing our recent discussions exploring some of the challenges and opportunities being faced by the remittance sector in these uncertain times, RemitONE hosted a webinar on the 27th of October 2021 regarding payments and remittances post-Covid.
The panel was made up of experts from both RemitONE and our friends and partners in other global companies. In case you missed the webinar, watch it on-demand below.
2021 Innovation in Payments and Remittances Report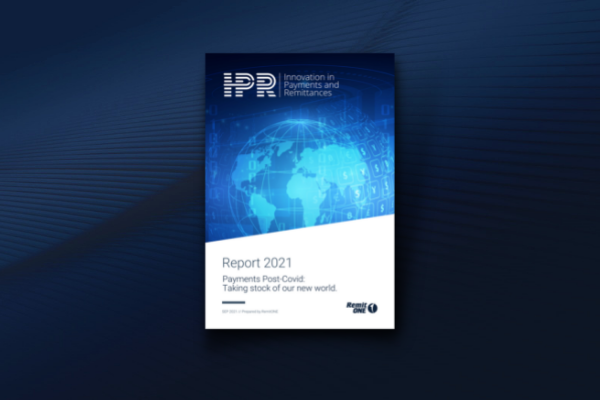 The pandemic has accelerated trends and outpaced predictions.
See what's changed in the last year. Download the report for data on:
The biggest risks faced by the payments industry as a whole
The future of cash post-pandemic
The prospects for mobile payments consolidating their lightning growth
The internationalised future of payments systems.
Download the report for the insights.