How to Start a Money Transfer Business: Managing AML and Compliance for your Business March 14, 2023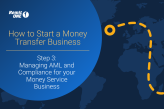 Authored by Ibrahim Muhammad, Senior Consultant at RemitONE
Ibrahim Muhammad is a highly passionate payments professional with over 20 years of experience in Money Transfers and provides specialized consultancy to start-ups and incumbents.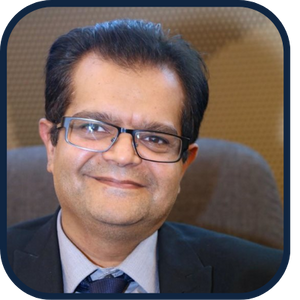 We have already covered various topics in our new series 'How to Start a Money Transfer Business', including an exploration of all the key requirements for getting up and running, followed by our article covering the licensing options available to new MSBs with a particular focus on the UK. In this article, we will cover the best practices for managing AML and compliance programs for your business.
MSBs are classified as 'high-risk' businesses in nature by regulatory bodies globally and this is due to the fact that MSBs are usually the prime targets when it comes to money laundering and terrorist financing. Therefore, MSBs need to have a robust AML and compliance program in place to deter bad actors from the exploitation of businesses. Several features of the sector make it attractive to the criminals, such as the global reach of payment networks, the ease of making cash transactions, the one-off nature of many transactions, and the speed, simplicity and certainty of transactions.
Adopt a Risk-Based Approach
It is very important for MSBs to adopt a risk-based approach. A risk-based approach is a methodology used to identify and mitigate the risks based on the type of customers the MSB serves, the products it offers to customers, the transaction types, the delivery channels and the countries the MSB operates in or serves its customers. Each MSB will have to conduct a risk-based assessment on a regular basis which has to be proportionate to its business model. A comprehensive business-wide risk assessment is very crucial for any MSB that, as a minimum, should also address areas such as operational, counterparty, liquidity, and market risks aside from the AML and compliance risk assessment.
Here is a brief 5-step approach that an MSB can make use of for conducting AML and compliance risk assessments: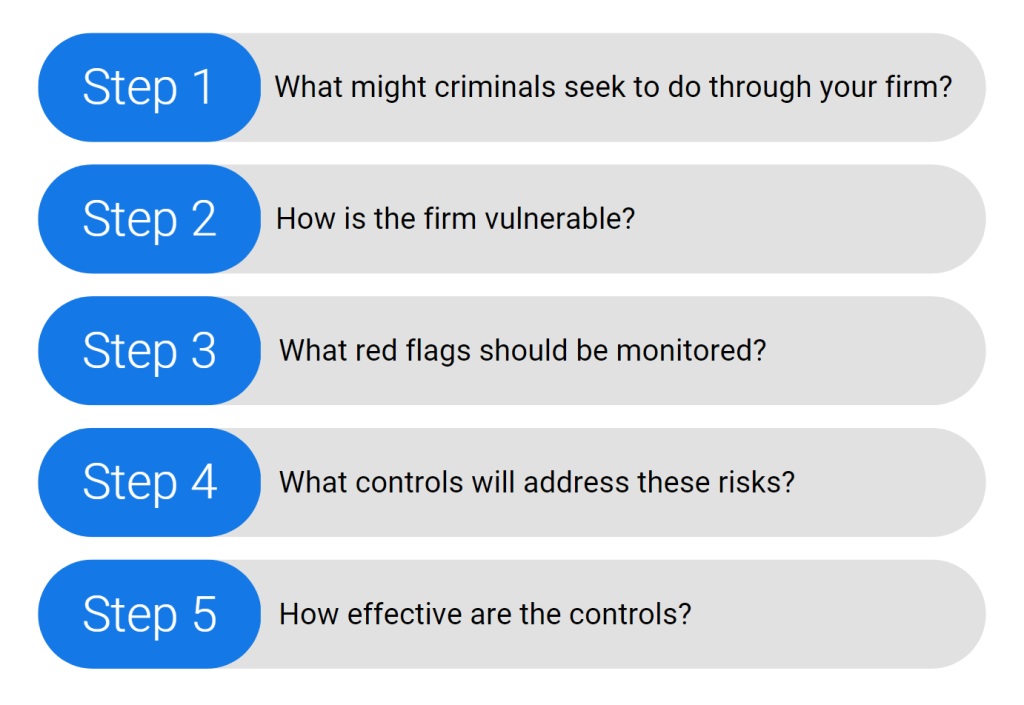 The Elements of an AML Compliance Program
Developing a robust AML compliance program can be a very challenging task, particularly for new entrants. Therefore, it is very important to consult subject matter experts in order to develop an AML program that is proportionate to the business model. There are 4 key elements of any AML Compliance Program, as listed below, and the complexity would depend on the nature and size of the business.
Policies, Procedures and Controls
The AML Program also referred to as the AML manual should consist of detailed policies, procedures and controls. This should cover areas like:
How MSB conducts its Know-Your-Customer (KYC) – this includes capturing all the required information about the customer and identity verification
Sanctions screening
Risk profiling of customers
Transaction monitoring rules applied
Suspicious activity reporting
A Designated MLRO
Every MSB needs to ensure they have designated a qualified and experienced Money Laundering Reporting Officer (MLRO) who would also act as the nominated officer for the MSB. MLRO plays a key role in developing as well as maintaining the overall AML policies, procedures and controls of the business and ensuring they are up-to-date and compliant with the regulatory framework of the jurisdictions where the business operates. Depending upon the size of the MSB, there might be several AML and Compliance staff appointed who would ultimately report to the designed MLRO. The MLRO should also be given independent authority to assess and make decisions based on findings and report to the Board periodically on any developments or updates to the program.
Ongoing Training Program
Every MSB has to ensure that they have a documented training program wherein all the relevant individuals working for the MSB understand the AML processes and systems in place tailored to their type of tasks or job profile. The training program usually has to be facilitated by the MLRO.
Independent Review
Once the MSB has started trading, it is very important that an independent review by a third party is conducted annually on its AML program. This is to address any gaps and also to adapt to the best practices for maintaining a successful AML program. Such independent reviews can be conducted by external auditors or eligible compliance advisors. In several jurisdictions, it is even made mandatory by the regulatory bodies to have AML programs independently reviewed on an annual basis.
Areas to Consider when Evaluating an Automated AML/CFT Solution
Having the right technology in place is crucial for any MSB to ensure all the documented policies, procedures and internal controls are complied with. Here are the key areas to consider when choosing an automated AML/CFT solution:
Automated customer verification
Watch list filtering/sanctions screening
Transaction monitoring
Automation of regulatory reporting
Case management & audit Trail
What next?
Thank you for taking the time to read the latest article in our 'How to Start a Money Transfer Business' series. The next instalment in the series will dive into key partnerships in the industry and how to build relationships and vital networks, so please stay tuned!
If you're looking to launch a money service business or grow your existing business, RemitONE offers a comprehensive solution with our RemitONE Launchpad service. This bespoke service is designed to guide you through regulatory hurdles, support you with compliance requirements, and much more.
Our expert team will provide you with tailored advice on your unique requirements and objectives. We're dedicated to helping you land, expand and flourish, and have a proven track record of successfully supporting all our clients at every stage of the process.
So, if you're looking for a reliable and experienced partner to provide end-to-end support, please don't hesitate to get in touch with us.
Tap into our experts and schedule a free consultation to get started.