Client
United Bank for Africa (UBA)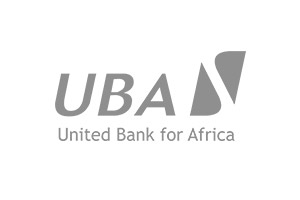 Company Type
Corporate
Industry
Banking
Location/Corridor/Type
Nigeria, plus 19 countries in Africa, Send and Payout
Business Problem
Legacy platform making the business under-perform. Poor customer experience. Poor support for agent network.
Solution
MTE, ARM, Core Banking Integration, Connections
On-premise
Results
Massive increase in profitability, richly enhanced customer experience, support for 3rd party agents, wider access to Send ecosystem. 800% growth in first year.
UBA unleashes its remittance potential with RemitONE's platform & portals
RemitONE deployed its money transfer platform at United Bank for Africa (UBA), helping them turn around their underperforming remittance business to one with 800% growth in the first year by transforming the agent network and the customer experience.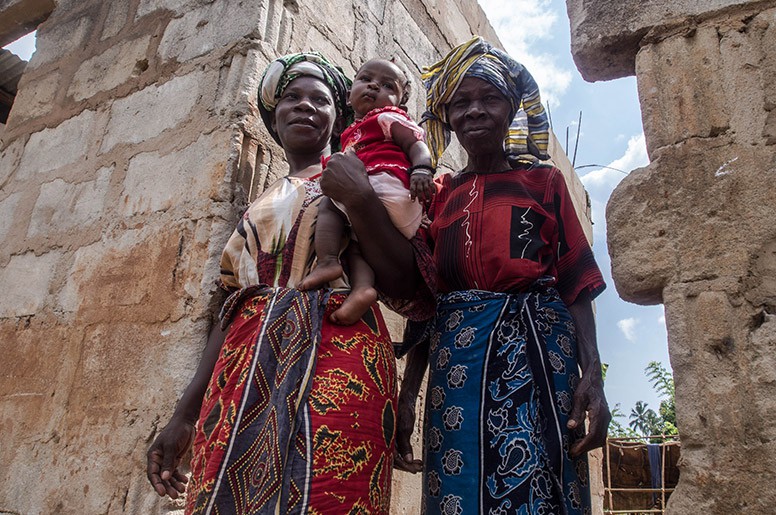 Background
UBA is one of the most respected banks in Africa. They operate a domestic and cross-border remittance business, Africash, via hundreds of branches across their multi-national business covering 20 countries. Despite their strong reputation and the Africash brand, their remittance business was not performing so well.
The heart of the problem was that their legacy system did not support a 3rd party remittance channel, nor was it capable of supporting any other new initiatives. The cost, effort and time involved in issuing system changes meant that it was both a significant overhead and a hindrance which dragged down business performance.
Business Challenge
More specifically, UBA required more extensive remittance functionality:
Support for multi-national branch network/integration with core banking systems
Integration with value-add partners (e.g. Mobile network operators)
Support for 3rd party agents
Compliance/fraud prevention
Strong system security as part of a bank branch network
A better way of managing system maintenance & updates
An online & mobile customer experience
Money Transfer Solution
RemitONE provided UBA with the following solutions:
Money Transfer Engine™ (MTE), the industry leading money transfer platform used by banks and MTOs worldwide
Agent Remittance Manager™ (ARM), an agent based money transfer system, to allow UBA's own agents and 3rd party agents to create transactions in a secure and compliant manner
RemitONE Connections – a service which creates a relationship between senders and payers in the RemitONE network
The opportunity to implement RemitONE's Online Remittance Manager™ (ORM), the online self-service remittance platform, to let UBA's customers create transactions online through laptops, tablets and smartphones
However, just as important as the platform solution to the overall success was the implementation project itself which included:
Integration of the RemitONE solution with UBA's core banking system (Finacle)
Custom development to support enhanced security features and UBA's 3rd party agent management processes
Skilling the UBA team to offer 1st line support to their community.
Linux-ProgreSQL-PHP stack training to UBA's technical team in order to overcome an initial reluctance to adopt a different technology platform.
UBA now has an end-to-end money transfer platform that offers the following features:
A compliant system with robust KYC procedures and AML checks
A robust web-based technology platform that can scale & be rapidly deployed across hundreds of branches in 18 countries
Integration with their core banking platform
Ability to handle the 3rd party agent network & expansion of other agent networks
Security in-line with their internal policies
Reduced cost of ownership of the remittance platform
Access to a wider sending network through RemitONE Connections
Significantly increased ROI & enhanced customer experience
Business Benefits
Since adopting the RemitONE platform, UBA has realised the following benefits:
Unleashed Potential – Replacing their legacy system with RemitONE's modern industry-leading platform has unshackled the business from that which was constraining it. They have retained the security and integration expected in a core financial platform.
Significant Cost Reduction – With the latest remittance technologies, UBA is able to realise a better cost of ownership profile for its remittance platform, at the same time offering much more functionality to its users and customers.
We implemented RemitONE in UBA for 18 countries. We had a short implementation timeline and a couple of customization and integration with our core system and other solutions. The timeline for completion was very aggressive, but with the relentless support of RemitONE staff and management we were able to go live on time, within cost and the solution surpassed its proposed benefits. I need to mention that the implementation and post go - live were all done remotely; this speaks to the flexibility and agility of the solution and the adaptability of the RemitONE implementation team.
Lanre Bamisebi , CIO
United Bank for Africa