Client
Express Union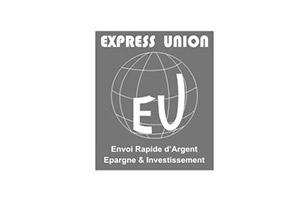 Company Type
SME
Industry
Money Transfer
Location/Corridor/Type
Cameroon and West Africa, payout
Business Problem
Exchange transaction information via FTP with send bank in a secure and compliant way. Upgrade to a feature-rich web-based system.
Solution
Money Transfer Engine, Agent Remittance Manager, RemitONE Connections, Hosted (SaaS)
Results
Cost Savings as no need to train send bank staff on new system; new market penetration by connecting with other RemitONE clients and partners; improved business process management
RemitONE Helps Leading Central African MTO Accept Transactions in a Rapid and Secure Manner
Express Union, an established and trusted remittance brand from West Africa, used RemitONE's technology to accept remittance transactions from France's Bank d'Escompte.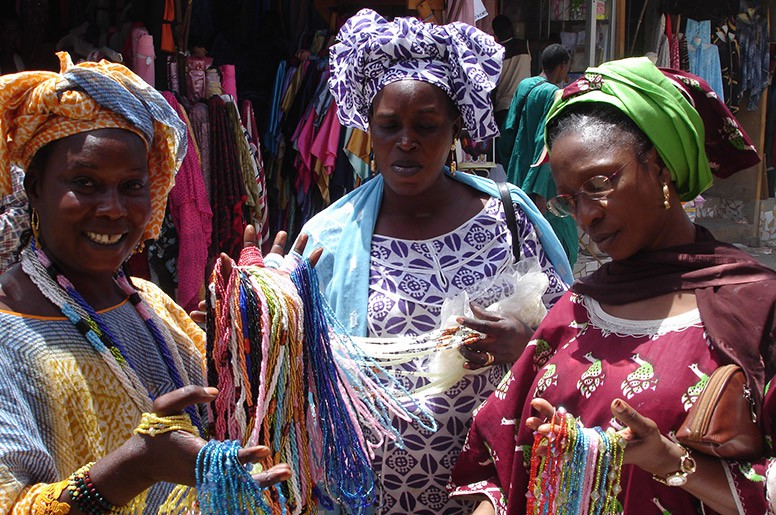 Background
Express Union Finance are the largest money transfer financial institution in Cameroon with over 250 branches across the country. Express Union also carry out banking operations in 175 branches.
Express Union has correspondent banking relationships across Africa and Europe. They deal extensively with Bank d'Escompte (BdE), a leading French private bank founded in 1936.
BdE caters to the large Cameroonian and other Central African communities in France and acts as a source agent for several MTOs including Express Union.
Business Challenge
Express Union collects migrant remittances from BdE and distributes them across Cameroon through its vast branch network. BdE has its own unique remittance system in place for creating transactions. A smooth and secure mechanism was required by Express Union and BdE for exchanging transaction information several times on a daily basis.
Express Union also wanted a web-based, feature-rich and KYC & AML compliant money transfer management system. They approached RemitONE Consulting Services to find the optimum solution.
Solution
RemitONE Consulting Services proposed an innovative solution comprising of the RemitONE Money Transfer Management Solution (R1 MTMS) and a rapid and simple mechanism for information exchange via FTP server.
The R1 MTMS, a highly advanced and web-based money transfer platform can be used by Express Union to run their remittance operations in a centralised manner. BdE tellers can generate transactions in their own remittance system which can then dump all relevant files with the business critical transaction information onto an FTP server. Express Union's R1 MTMS can then retrieve these files from the FTP server and update its records. The retrieval process is done every 5 minutes in order to ensure that the data in the R1 MTMS is up-to-date. The updated transaction records are instantly available for the assigned Express Union staff across their branch network for payout and account reconciliation purposes.
Business Benefits
Cost Savings – BdE can continue to create POS transactions in its own remittance system. This implies that it does not have to worry about training its tellers on new software, thereby ensuring cost savings in terms of resource allocation and time. Express Union save costs because they do not need a common remittance system with BdE but can make use of the R1 MTMS's powerful features to grow their business exponentially.
New Market Penetration and Higher ROI – The idea of partnering with Express Union without having to switch to their remittance system for transaction creation is appealing to many banks and MTOs seeking to tap into the highly profitable Central African remittance markets. For Express Union, more source agents mean higher revenues. Express Union can apply the information exchange via FTP server approach with other banks as well.
Improved Business Process Management – With the R1 MTMS, Express Union can now ensure that all business critical transaction information is managed in a highly centralised manner and is instantly available to the right staff member at the right branch.
Future Plans
With the R1 MTMS, Express Union aim to expand quickly and have already engaged RemitONE to design and develop a similar transaction information exchange mechanism between BdE and Express Union branches in Democratic Republic of Congo and Gabon.