Client
Agrani Bank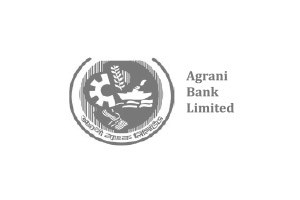 Company Type
Corporate
Industry
Banking
Location/Corridor/Type
Singapore to Bangladesh, Send
Business Problem
Efficiency to support high volume, support for branch network, improve customer service
Solution
MTE, ARM
Hosted (SaaS)
Results
300% growth, significant cost reduction, 5 star customer service through staff empowerment, enhanced brand recognition, fraud mitigation
One of Bangladesh's Most Powerful Brands Adopts the RemitONE Platform
Agrani Bank, one of the largest banks in Bangladesh chose RemitONE's industry leading money transfer platform in 2009 to streamline business operations in the Singapore to Bangladesh corridor and create & pay-out transactions effectively through agents worldwide. By centralising data they were able to service an increasing number of customers and ensure optimum satisfaction.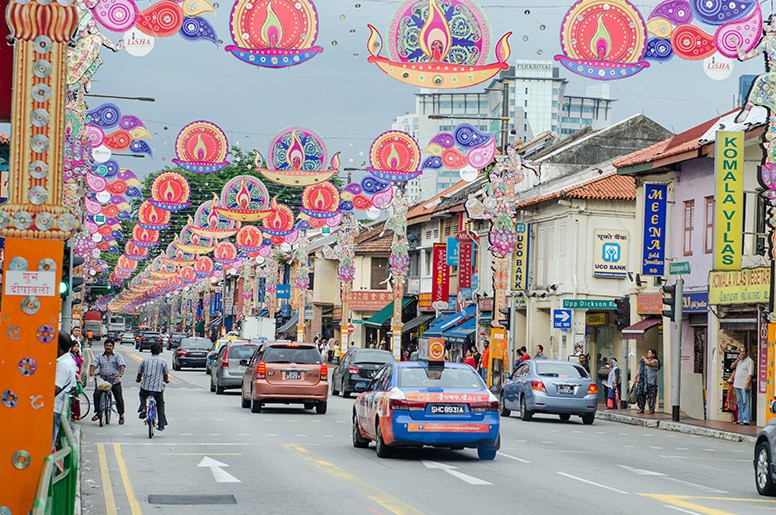 Background
Agrani Bank is one of the largest state-owned commercial banks in Bangladesh. With over 1,200 branches across the country, they have considerable reach and influence. They operate their global remittance business with over 100 exchange houses and partners.
They wanted to streamline their high volume remittance operations for Singapore to Bangladesh corridor and improve customer service.
Business Challenge
More specifically, they required:
A platform to expand their global remittance business from Singapore
Implement a real-time, fast, reliable & secure system to automate the manual process of handling transactions
Introduce optimised account transfer and instant cash facilities for beneficiaries in Bangladesh in minutes
Empower staff to help customers effectively
A system capable of handling thousands of customers a day
Easy data migration from their old system to the new platform
Money Transfer Solution
RemitONE provide Agrani Bank with the following solutions:
Money Transfer Engine™ (MTE), the industry leading money transfer platform used by banks and MTOs worldwide.
Agent Remittance Manager™ (ARM), an agent based money transfer system, to allow Agrani's branch tellers to create transactions in a secure and compliant manner
Hosted (SaaS) platform
Agrani Bank now has an end–to-end, real-time money transfer system that offers the following features:
A fast, reliable, secure, and easy to use money transfer management system that handles bi-directional transactions with multi-country and multi-currency support
A fully compliant system with inbuilt KYC and AML functionality including checks against OFAC, PEPs, HM Treasury lists and rules regulated by the Central Bank of Singapore
A robust platform that can handle thousands of transactions each day
Business Benefits
Since adopting the RemitONE platform, Agrani Bank has realised the following benefits:
Significant cost reduction. With the latest remittance technologies, Agrani Bank has automated several labour intensive tasks. They are now able to offer more competitive rates and pass on a portion of the savings to customers, thereby improving customer loyalty.
Agent empowerment and fraud mitigation. Agents using Agent Remittance Manager™ have greater control over transaction creation, management and processing. Agrani Bank is able to enforce KYC and AML procedures on their agent network with ease and mitigate fraud.
Staff empowerment. With the RemitONE system, their business critical information is managed in a centralised manner and is instantly available to the right member of staff at the right time, thereby supporting better customer service.
Expansion of branch network and remittance corridors. Planning to open more branches in Singapore with new remittance corridors in India, Indonesia and the Philippines.
We have been able to increase the number of transactions by over 400%, remitted amount by over 200% and profitability by 150% while keeping the remittance charges the same... Since adopting this system we have received a 5 star customer satisfaction rating based on customer feedback. Moreover, the level of one-to-one support we receive from RemitONE is unparalleled.
Ali Hossain Prodhania, Head of International Division
Agrani Bank