Client
Real Transfer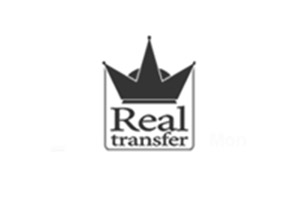 Company Type
SME
Industry
Money Transfer
Location/Corridor/Type
Ireland, New Zealand, Switzerland and UK to Brazil, Send
Business Problem
Meet FCA's KYC & AML compliance standards, streamline business processes and handle high transactions volumes
Solution
MTE, ARM, ORM, Hosted (SaaS)
Results
Real Transfer Hong Kong and Australia
Leading International MTO Real Transfers Moves to the RemitONE Platform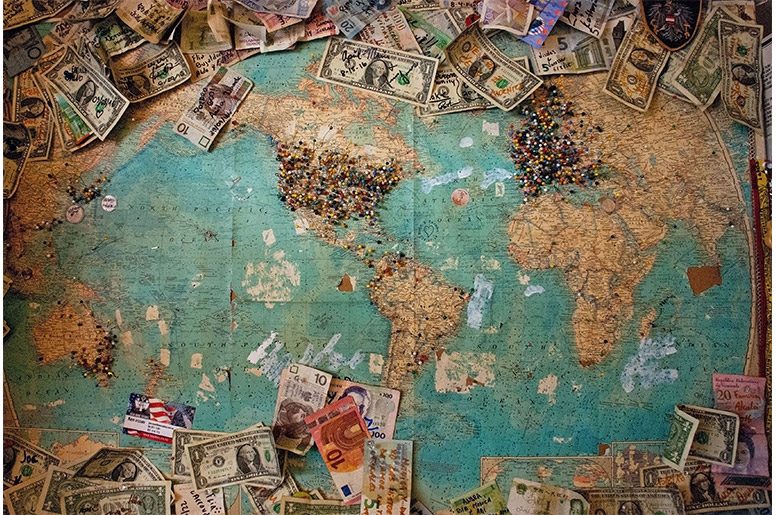 Background
Real Transfers, a highly respected MTO sending from Ireland, New Zealand, Switzerland and the UK and specialising in Latin American markets, particularly Brazil, has signed up with RemitONE to use the industry leading RemitONE Money Transfer Solution (MTS) for its international money transfer operation. Real Transfer joined RemitONE in 2013 and have had rapid growth since then. Having partnered with several important players in the remittance industry, Real Transfers wanted a robust, secure and feature-rich money transfer platform that could flexibly integrate with third-party systems of banks, ID service providers, rate feed providers and others whilst coping with impressive growth.
Real Transfers plans to make use of RemitONE's Ecosystem to tap into new markets with RemitONE introducing Real Transfers to several banks and MTOs which are already on the RemitONE platform.
Mr Juliano DeMoreas, MD, Real Transfers, commented, "I am very happy with the RemitONE system and even more with your customer service. I can tell that you really value your customers. We look forward to working with RemitONE to provide convenient remittance services at competitive rates to our customers."
Mr Anwar Saleem, CEO, RemitONE said, "We are very pleased to be working with Real Transfers. Their staff are extremely friendly and professional and we value our special relationship with them. I envision great cooperation between RemitONE and Real Transfers as we both focus on technology and strive to deliver an enhanced customer experience. We look forward to a long-term relationship."
Business challenge
Streamline business processes – Real Transfer initially started with the Sale model in order to have greater control and access to their data as this was the requirement from the regulatory body. The information needed to be hosted locally.
IT infrastructure management – They soon migrated over to the SaaS model as they wanted RemitONE to manage their IT infrastructure and software while they can focus on remittances. This eliminated the complexity of building, maintaining and hosting a solution.
Compliance/ Fraud prevention – Real Transfer required a system that adheres to KYC, AML and regulatory reporting standards with the ability to track and monitor every transaction. Security is crucial for you to protect your customers' money and personal data. Effective compliance is crucial for you being regarded as a trusted player in your chosen markets. RemitONE provided Real Transfer with both these elements and more.
Money Transfer Platform
Money Transfer Engine™ (MTE), the industry leading money transfer platform used by banks and MTOs worldwide.
Agent Remittance Manager™ (ARM), an agent-based money transfer system, to allow Real Transfer's branch tellers to create transactions in a secure and compliant manner.
Online Remittance Manager™ (ORM), an online remittance platform used to create transactions through a website portal that will be white labelled to reflect your brand identity.
Mobile Remittance Manager™ (MRM), a downloadable app that can be used by customers to register and send money on their mobile device.
Hosted (SaaS) platform
Business Benefits
Enhanced Compliance – With the RemitONE system, Real Transfer is able to adhere to government regulations and security protocols allowing every transaction to be checked against AML and KYC standards.
Integrations – the platform has been integrated with a number of correspondent entities however Real Transfer wanted the following integrations: Banco Paulista, More Money and Banco Rendimento in order to strengthen its business network.
Improved Business Process Management – the RemitONE platform gave Real Transfer the ability to manage agents, auto route transactions and create business rules in an efficient manner based on their requirements.
Growth & Scalability – the ability to grow and scale was an important factor for Real Transfer. The RemitONE platform is architected to support very high volumes of transactions, customers and agents. We have created a single platform that is so well designed that it takes you through the growth barriers without the need to switch.