Client
Kabayan Remit
Company Type
SME
Industry
Money Transfer
Location/Corridor/Type
UK to Philippines, Send
Business Problem
New entrant, online transactions, customer loyalty programs, integration with key partners in the Philippines
Solution
MTE, ORM, Integrations
Hosted (SaaS)
Results
High growth, strong online capability, excellent loyalty offerings, strong integration with mobile network operators
Kabayan selects RemitONE to build their UK to Philippines remittance business
When Kabayan Capital launched Kabayan Remit to build on their existing successful loans business for the UK's Filipino population, the RemitONE remittance platform was the natural choice to support their growth plans and attract their tech savvy customers.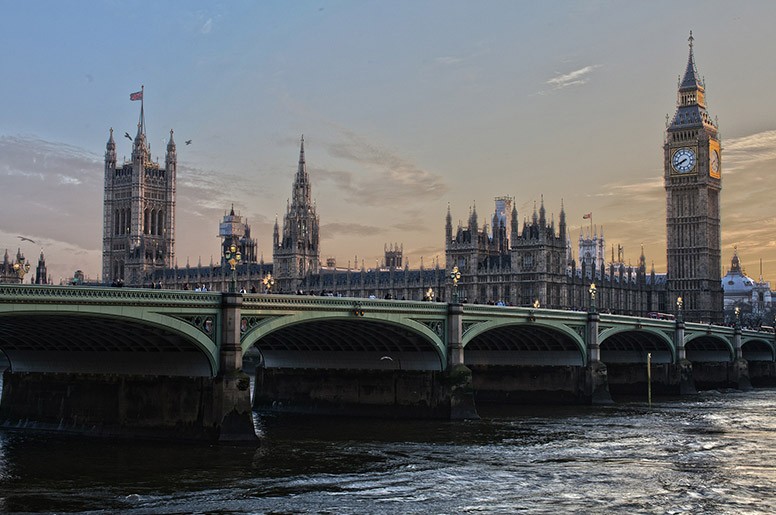 Background
Headquartered in the UK, Kabayan Remit is one of the leading brands in the money transfer industry focusing on the UK to the Philippines corridor. Their parent company – Kabayan Capital – was already trading successfully in the loans sector for the Filipino diaspora in the UK. Getting into the money transfer space to cater to their impressive and loyal customer base was a natural evolution, so they launched Kabayan Remit and for that they needed a proven money transfer platform.
Kabayan Remit has as their payout partners some of the biggest brands in the Philippines, including Globe and E-Money Plus.
Their excellent social media presence continues to target their customers with loyalty programs to ensure they return for additional added-value services.
Business Challenge
More specifically, Kabayan required:
A sophisticated online solution to match their tech savvy customers
Support with licensing arrangements and a 3 stage go to market strategy
Ability to generate promotions, discounts & loyalty programs
Integration with mobile network operators (Globe)and remittance network giant E-Money Plus in the Philippines
Robust online card payments from customers
Rapid deployment to get to market quickly but would allow for scale
Online capture and automated verification of customer details in line with AMC and KYC regulations
Money Transfer Solution
RemitONE provided Kabayan with the following solutions:
Money Transfer Engine™ (MTE), the industry leading money transfer platform used by banks and MTOs worldwide
Online Remittance Manager™ (ORM), the online self-service remittance platform, to let Kabayan's customers create transactions online through laptops, tablets and smartphones
Hosted (SaaS) platform
The RemitONE solution provided the following features for Kabayan Remit:
MTE integration with ID Verification service provider Experian to ensure EDD and KYC checks are performed automatically
The platform allows Kabayan Remit to set a range of promotions & discount rules for customer loyalty initiativesg. 10% discount to any remitter who sends £100 in the Christmas period
Robust and easy to use online platform for Kabayan Remit's customers
Multiple payment methods for remitters are available in the system e.g. bank account transfer, SOFORT Banking and integration with a payment processor to facilitate debit and credit card payments online
Integration with mobile network operator Globe and remittance network E-Money Plus for payout
Business Benefits
Growth & Scalability – The RemitONE platform has played a key role in helping Kabayan Remit witness over 500% growth in their transaction volumes within a year. The platform has scaled rapidly with KABAYAN REMIT's ever increasing transaction volumes.
Building upon the success of their UK operations, Kabayan are now aggressively looking to expand into Europe, Scandinavia and North America.
Integration – The platform has integrated with a number of correspondent entities in the Philippines, allowing Kabayan Remit to strengthen and rapidly grow its business network.
Customer loyalty – The RemitONE platform has allowed Kabayan to benefit from the existing customer base of Kabayan Capital and has added value to the overall customer relationship and promotional offerings.
After reviewing several money transfer platforms we decided on RemitONE because of the flexibility of the platform and the client focussed service provided by the whole team at RemitONE. They understand the money transfer sector and take a professional, business orientated view to effectively support Kabayan Remit's rapid growth.
Simon Roberts, Finance Director
Kabayan Remit