Client


Company
HK Pinoy
Industry
Remittances
Location
Pay-out to Africa and expanding
Business Problem
HK Pinoy required a Money Transfer system that allowed them to rapidly go to market and simplify operations for their clients.
Solution
RemitONE Money Transfer Engine, Compliance Manager and SaaS hosted platform
Results
Operational efficiency, accelerated expansion and enhanced compliance
HK Pinoy accelerate expansion after adopting RemitONE Money Transfer Platform
HK Pinoy, an established and trusted pay-out aggregator, chose RemitONE's industry-leading money transfer SaaS platform for its operational capability and connected network. By doing so they are were able to expand their footprint, providing their clients with an extensive pay-out network through one single API connection.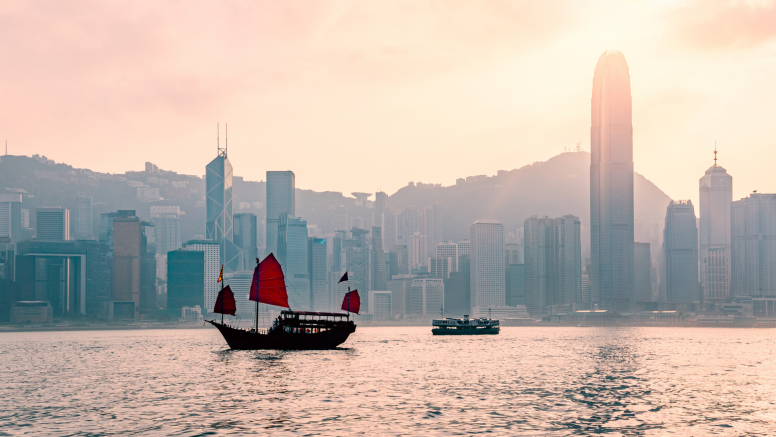 Background
HK Pinoy is an established and trusted pay-out aggregator, providing Money Transfer Operators with an extensive pay-out network to Africa. They aim to improve efficiencies in the market and provide their clients with cost-effective, fast and compliant cross-border remittances.
Operating since 2015, HK Pinoy quickly realised that building their own technology platform from scratch was time consuming, complex and expensive. In the early stages of their development, they decided to adopt a SaaS Money Transfer Platform from RemitONE, so they could rapidly go to market and focus on expanding their pay-out network for their clients.
Business Challenge
HK Pinoy required a money transfer system that was able to overcome several business challenges, including:
Simplify complex operational transactions
Ensure compliance measures are practised on behalf of their clients
Provide one single API for their clients
Create detailed reports
Solution
As an aggregator, HK Pinoy are making use of REST APIs provided by RemitONE in order to expand their partner network. This has allowed them to rapidly onboard partners resulting in an increase in transactions month on month. In the first quarter of 2021 alone, transactions have increased by 616% and it is projected to increase in the coming months.
RemitONE provided HK Pinoy with the following solutions
Money Transfer Engine (MTE), the industry-leading money transfer platform used by banks and MTOs worldwide.
Compliance Manager (COM), one of the world's first business rules-driven compliance platforms, set by your regulatory authority the engine uses its sophisticated algorithm to enforce them.
Hosted SaaS platform.
Business Benefits
Since adopting the RemitONE Platform, HK Pinoy has realised the following benefits:
Operational efficiency – RemitONE were able to create a bespoke system for HK Pinoy aligned to all their business requirements. The RemitONE System can process high volumes of complex transactions quickly and easily, in a compliant manner.
Deliuz Jr. M. Fermin, CEO at HK Pinoy explains, "As we are not a standard remittance business, we are B2B, our model is not classic in the market, we had to choose RemitONE, for their operational know-how and award-winning technical features."
Accelerated Expansion – As a client of RemitONE, HK Pinoy benefits from introductions to the vast RemitONE network, helping them to expand their client base. By adopting the RemitONE Platform, HK Pinoy was able to start speaking with and onboarding clients quickly because the technology infrastructure was built and ready to go.
Enhanced Compliance – With the RemitONE system, HK Pinoy can adhere to government regulations and security protocols allowing every transaction to be checked against AML and KYC standards.
Deliuz Jr. M. Fermin, CEO at HK Pinoy explains, "Our clients feel very comfortable knowing our technology platform is supplied by RemitONE, a well trusted and award-winning compliance brand in the market."
Future Plans
The future looks bright for HK Pinoy, currently they have 30+ partners who are using the APIs on the RemitONE production system and they are looking to extend this further by opening new corridors across Africa, Latin America, Middle East and South-East Asia. In addition to adding new functionality such as mobile wallets.
If you are a Money Service Business interested in HK Pinoy's offering or interested in RemitONE's Money Transfer Software solution, please email marketing@remitone.com.