Client
Bank Asia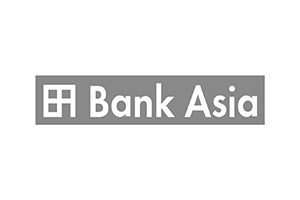 Company Type
SME
Industry 
Banking
Location/Corridor/Type
UK to Bangladesh, Send
Business Problem 
Meet FCA's KYC & AML compliance standards, streamline business processes, handle high transactions volumes and give customers option to send money online or via a branch
Solution 
Money Transfer EngineTM (MTE), Agent Remittance Manager TM (ARM) and Online Remittance Manager TM (ORM)
Results
Significant cost reduction, enhanced brand recognition, agent/staff empowerment and fraud mitigation
Empowering Remittances to South Asia and Beyond with Bank Asia
Leading compliance and innovation focussed South Asian bank, Bank Asia, chose RemitONE's powerful money transfer platform for its UK based subsidiary B A Exchange to enforce KYC procedures and AML compliance measures and reach out to customers via its online and branch based channels.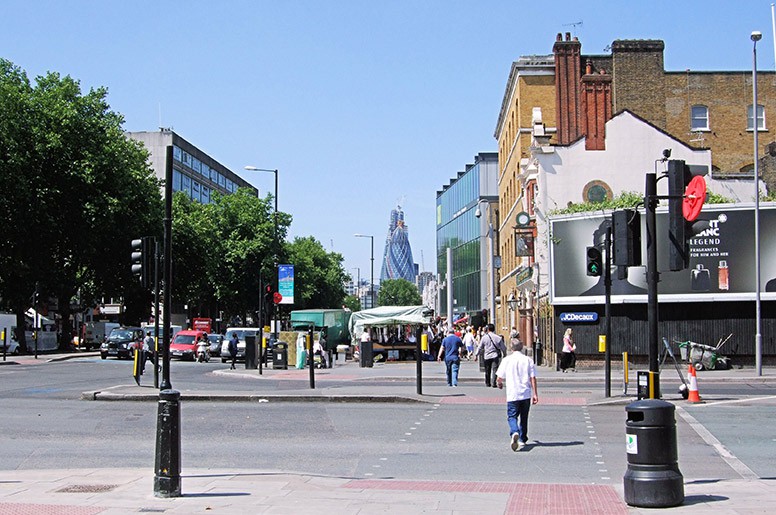 Background
Bank Asia, one of the largest private sector banks in Bangladesh, aims to serve people with modern banking products, both at home and abroad. Bank Asia has introduced modern technologies in Bangladesh, including ATM, SMS, telephone and online banking services.
Bank Asia has encouraged innovative new technology adoption across the board to ensure its staff deliver optimum customer service and care. Bank Asia wanted to apply this vision to its vast money transfer operation and serve the Bangladeshi diaspora in the UK as well. It approached RemitONE to deliver a multi-channel, robust and compliant remittance platform to its wholly owned UK based subsidiary company, B A Exchange.
Business Challenge
Bank Asia needed a proven money transfer system for its UK business, B A Exchange, to address the following issues:
Ensure compliance with FCA's KYC and AML standards
Streamline business processes
Manage high transaction volumes
Give customers the choice of sending money through B A Exchange's branch or website
Money Transfer Solution
RemitONE provided Bank Asia with the following solutions:
Money Transfer Engine™ (MTE), which is the industry leading money transfer platform used by banks and MTOs worldwide.
Agent Remittance Manager™ (ARM), which is the agent based money transfer system, to allow Bank Asia's branch tellers to create transactions in a secure and compliant manner
Online Remittance Manager™ (ORM), which is the online remittance platform, to help Bank Asia's UK based customers to create transactions on B A Exchange's website and Facebook page.
Bank Asia now has an end to end system that offers the following features:
A compliant system with robust KYC procedures and AML checks against OFAC, PEPs and HM Treasury lists
A solution to easily import customer data from legacy systems
A platform to implement and test compliance rules
A secure and compliant online remittance platform with Social Media integration to allow the more tech savvy Bangladeshi youth to create transactions online via several online portals
Business Benefits
Since adopting the RemitONE platform, Bank Asia has realised the following benefits:
Significant Cost Reduction – With the latest remittance technologies, Bank Asia has automated several labour intensive tasks. It is able to offer competitive rates and pass on the savings to its customers whilst improving customer loyalty. The online remittance service means that it doesn't need to invest heavily in setting up more branches.
Enhanced Brand Recognisition – Using Social Media integration with Online Remittance Manager™, Bank Asia was able to enhance the digital campaigns and brand awareness online for B A Exchange.
Agent Empowerment and Fraud Mitigation – Agents using Money Transfer Engine™ has greater control over transaction creation, management and processing. Bank Asia is now able to enforce KYC and AML procedures on their agent network with ease and mitigate fraud.
Staff Empowerment – With the RemitONE system, B A Exchange's business critical information is managed in a centralised manner and is instantly available to the right member of staff at the right time.
The RemitONE platform is highly robust, scalable and secure. We use it to reach out to customers via our agent network and online portal. The platform enables us to mitigate fraud and stay compliant at all times through both these channels. Creating compliance rules is very quick and simple in the platform and I strongly recommend it.
Mr Azad Kamrul, CEO
B A Exchange, part of Bank Asia