Client
Unity Link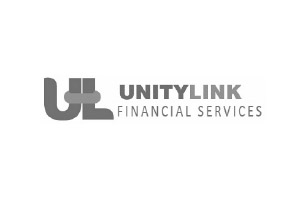 Company
UnityLink
Industry
Money Transfer Operator
Location/Corridor/Type
EU/North America to Ghana, Send + Payout in Ghana
Business Problem
Outgrown old platform, need for enhanced compliance, online self-service, integration with agent network, branch network & other MTOs, direct payout by Banks in Ghana, integration with payout networks in Ghana for Account Transfers and Mobile Transfers
Solution
MTE, ARM, ORM, Sale license
Results
Customer self-service portals, agent & branch empowerment, advanced compliance, send/payout integration, added value services and transaction growth
UnityLink Powers up with RemitONE's Platform Enabling Remittance to Ghana
RemitONE says "Akwaaba" to UnityLink, who chose RemitONE's powerful multi-channel money transfer platform for their international agent-based and online operations to provide remittance and other value-added services to over 3000 collection points across Ghana, including Ghana Commercial Bank's branch network.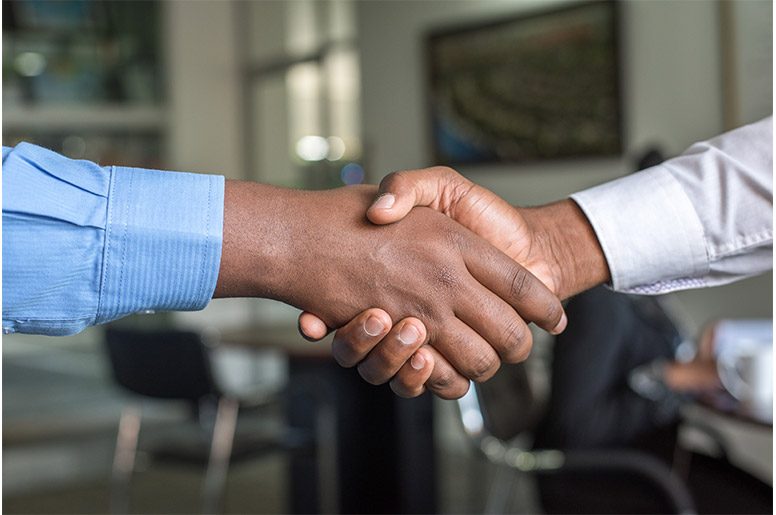 Background
UnityLink Financial Services Ltd is an international money transfer business, established in 1998, devoted to serve the European – African remittance corridors. With over 40% market share of the remittance market from the UK to Ghana, processing over one million transactions a year and over 3000 collection points in Ghana, UnityLink also provides services to remitters in the Netherlands, Republic of Ireland, Italy, Germany and the US through their impressive agent network.
To cope with their phenomenal growth and rapidly rising transaction volumes, in 2010 UnityLink needed a highly robust and scalable remittance platform with advanced compliance and security controls. They wanted to provide their agents with the ability to create and deliver transactions easily. They also wanted to make it easier for their customers to create transactions online from home, work and mobile devices. Lastly, they wanted stronger integration with other MTOs and banks and have the ability to offer value-add services to their customers.
Business Challenge
More specifically, UnityLink required:
A compliance rules management system that allowed for additional compliance procedures, over and above FCA and FinCen's KYC and AML standards
A high performance, scalable platform customisable to individual requirements
Streamlined business processes
An enhanced user interface with appropriate security measures
Improved teller pay-out functionality
Full audit trails, improved accounting and reporting
Improved security, ID and address verification
Easy data migration from the old system to the new platform
Money Transfer Solution
RemitONE provided UnityLink with the following solutions:
Money Transfer Engine™ (MTE), the industry leading money transfer platform used by banks and MTOs worldwide with a built-in compliance rules engine
Agent Remittance Manager™ (ARM), an agent-based money transfer system, to allow UnityLink's branch tellers to create transactions in a secure and compliant manner
Online Remittance Manager™ (ORM), the online self-service remittance platform, to let UnityLink's customers create transactions online through laptops, tablets and smartphones
Webservice Interface that allows integration with clients and partners, both for sending and receiving transactions
UnityLink now has an end-to-end money transfer platform that offers the following features:
A compliant system with robust KYC procedures and AML checks against OFAC, EU Sanctions, PEPs and HM Treasury lists
A platform to implement rigorous compliance rules
Significantly improved accounting, audit trails and reporting
Better bank branch management and functionality
Utility bill payment and mobile top-up payments with Airtel integration
Improved login security
An online portal, both desktop and mobile versions
Better segregation of their US business, using custom functionality for that region
A reliable and stable integration with global partners such as WorldRemit, Small World, Money Express and others
Integrations to send to multiple mobile top-up service providers
Ms Maureen Williams, Operations Manager, UnityLink, commented "The RemitONE platform has allowed us to expand our business operations at an accelerated pace without compromising on KYC and AML compliance. RemitONE's support team are always responsive, friendly, professional, and helpful."
Business Benefits
Since adopting the RemitONE platform, UnityLink has realised the following benefits:
Performance and Scalability – scalable solution that has grown over the years as their business has grown with various developments
Third party integrations – has allowed rapid growth and transaction volumes to increase as partners are able to send transactions to Unity Link to pay-out through their system in Ghana.
Security and Compliance – using RemitONE's industry-leading Compliance Manager™, UnityLink can be assured that their business is fully compliant with regulatory procedures and requirements. Moreover, UnityLink is provided with the flexibility of adding custom rules with RemitONE's Compliance Rules Engine™
Significant Cost Reduction – With the latest remittance technologies, UnityLink has automated several labour-intensive tasks. They are now able to offer competitive rates and pass on the savings to their customers. This improves customer loyalty & retention.
Agent Empowerment – Agents using the RemitONE system have much more control over the creation, management and processing of transactions. This improves response times to special customer requests and other unforeseen transaction issues.
Customer Empowerment – With the RemitONE's Online Remittance Manager™, UnityLink can empower the customer to send money online, quickly and securely from the comfort of their homes or mobile devices.