Client

Company
Sender
Industry
Remittances
Location/Corridor/Type
Turkey, Russia, Uzbekistan, Georgia, Kirgizstan, Send and Receive
Business Problem
Sender required a remittance solution which allowed in to expand their money transfer business from Turkey to CIS states.
Solution
MTE, ARM, ORM
Results
Secure and compliant system, Integration with various third-party entities, expanding into other corridors
Sender leverages the RemitONE platform to expand its Money Transfer operations in Turkey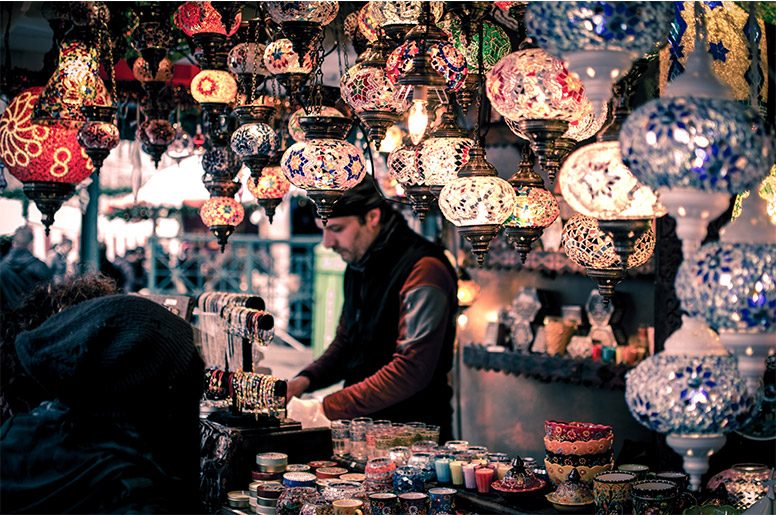 Background
Sender is a money transfer operator based in Turkey providing cross border payments for customers and corporates making remittances and payments feasible for everyone. Having joined RemitONE in 2016, Sender have seen rapid growth in remittances. Specialising in the Turkish corridor, they receive a lot of inward remittances into Turkey, as well as outward remittances from Turkey to CIS state including Russia, Uzbekistan, Georgia, Kirgizstan etc.
Business Challenge
Due to regulatory requirements from the local government, Sender required a system which was hosted locally in particular Turkey. Starting off with the SaaS model meant that the data was stored and available locally allowing them to deploy the system on their own servers.
They required a system that was market ready and with the correct functionality in order to meet the regulatory requirements, particularly focused around compliance. They chose the RemitONE system which was equipped with setting rules based on corridor, remitter, beneficiaries etc.
Another important factor when it came to adopting a new system was the ability to integrate seamlessly with various partners and third parties. Choosing the RemitONE system which already integrate with ID verification providers, SMS gateways, payment gateways and more meant that Sender were in a position to interconnect and expand their ecosystem of their business offering.
Money Transfer Solution
RemitONE provided Sender with the following solutions:
Money Transfer Engine™ (MTE), the industry leading money transfer platform used by banks and MTOs worldwide.
Agent Remittance Manager™ (ARM), an agent-based money transfer system, to allow Sender's own agents and 3rd party agents to create transactions in a secure and compliant manner
RemitONE's Online Remittance Manager™ (ORM) and Mobile Remittance Manager (MRM), the digital self-service remittance platforms, allowing Sender's customers to create transactions through laptops, tablets and smartphones
The web service interface allows the RemitONE platform to integrate with various best of breed solutions in several areas allowing RemitONE clients to leverage these third – party solutions. This allowed Sender to integrate with other Money Transfer Operators including XpressMoney – over 200,000 cash up locations worldwide, Ria – over 30 years industry experience and customer satisfaction, Tranglo – reliable and secure cross- border payment platforms and Korona Pay – the largest payment system in Russia with over 50,000 offices worldwide.
Business Benefits
Since adopting the RemitONE platform, Sender has realised the following benefits:
Enhanced compliance – With the RemitONE system, Sender are able to perform the right due diligence in terms of KYC and AML checks against international block – lists such as OFAC, HM Treasury and EU sanctions and set business rules based on regulatory and company requirements.
Growth & Scalability – Sender wanted the ability to expand their remittance business and this was an important factor for them whilst looking for a new system. The RemitONE platform allowed them to grow their operations in Turkey and tap into new markets.
Improved Business Process Management – This allows Sender to better manage critical and sensitive information in a systematic and highly centralised manner.
New Market Penetration and Higher ROI – the integration with various partners has meant that Sender are able to target and appeal to a larger market. They are also able to work with other Money Transfer Operators that want to tap into another market meaning that they are able to get a higher ROI.