Client
Royal Exchange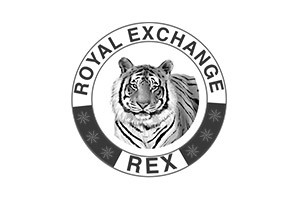 Company Type
SME
Industry
Money Transfer
Location/Corridor/Type
US to Bangladesh and Nepal, Send
Business Problem
Could not provide good customer service by allowing customers to send money in a simple and cost effective manner. KYC and AML Compliance needed to be enforced. Needed a customisable, robust and scalable platform ensuring data is centralised.
Solution
Money Transfer Management Solution, Hosted (SaaS)
Results
Cost Reduction through data centralisation and empowered staff, customisable file formats to send transactions to different banks, reduction in infrastructure costs, provide optimum customer service ensuring customer loyalty.
RemitONE Helps Medium-sized North American MTO Increase Transaction Volume
Royal Exchange, a trusted MTO operating from North America to Bangladesh and Nepal, witnessed a 200% increase in transaction volumes within just 3 months of adopting RemitONE's proven money transfer system.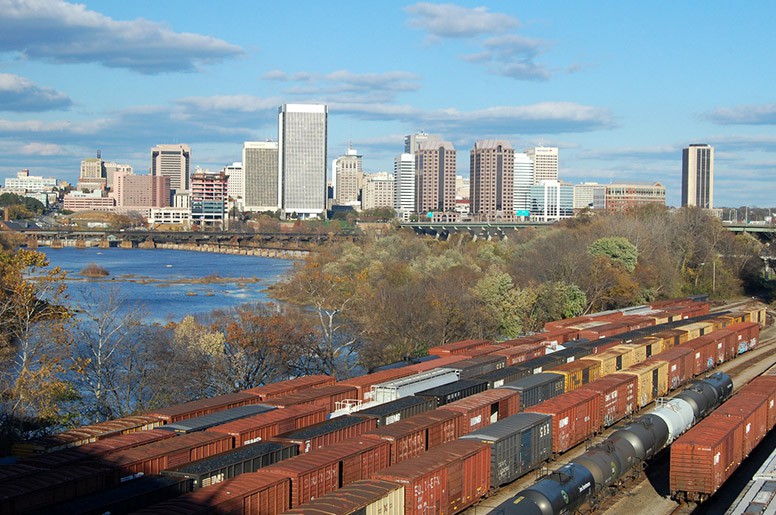 Background
Headquartered in Virginia, USA since 1999, Royal Exchange is a successful SME offering cheque encashment, remittance and other financial services to residents of Virginia and Florida. Royal Exchange also has offices in Canada. Since its founding in 1999, Royal Exchange has been helping immigrant communities send money to their loved ones back home reliably.
Royal Exchange has partnerships with MTOs and banks in Bangladesh. It has a special relationship with Southeast Bank and Bangladesh Bank which is the monetary authority in Bangladesh.
Business Challenge
In the competitive environment of remittances, Royal Exchange's goal is to provide unparalleled customer service and allow senders to transfer money in a cost effective and efficient manner. Hence, Royal Exchange was seeking an easy to use, KYC & AML compliant, robust and reliable money transfer system.
With its strategic aim of expanding into new corridors, Royal Exchange was seeking a highly flexible and scalable solution that could be easily customized to its growing business needs and one that could serve as a platform for other advanced remittance service offerings such as online remittance.
Due to its expansion plans, Royal Exchange required the remittance solution to support remittance operations in a centralised manner.
Solution
RemitONE proposed the RemitONE Money Transfer Management Solution (R1 MTMS) which is an industry leading, end to end web-based money transfer platform that Royal Exchange can use to run its remittance operations in a centralised manner.
With RemitONE's solution, Royal Exchange has been able to expand and regularly incorporate new features to correspond with their business needs. The R1 MTMS has allowed Royal Exchange to grow rapidly and commence operations in new regions such as Nepal.
The major advantage for Royal Exchange with the R1 MTMS is that the solution's front-end can be accessed instantly by any of Royal Exchange's approved source and delivery agents in any country, who can directly upload any business information into the R1 MTMS.
Business Benefits
Cost Reduction, Market Penetration and Higher ROI – The R1 MTMS allows Royal Exchange's delivery banks and MTOs to access the system, download business critical transaction information in their preferred format, modify the information in their own systems and upload the updated information back into the R1 MTMS. Royal Exchange saves significant infrastructure costs as it no longer needs to worry about exchanging information with delivery agents having their own remittance systems. Royal Exchange can penetrate new markets with ease and ensure higher ROI.
Improved Business Process Management – With the R1 MTMS, Royal Exchange is sending hundreds of transactions to Bangladesh and Nepal in an automated way. Business critical transaction information is managed in a highly centralised manner and is instantly available to the right staff member at the right branch.
Enhanced Customer Loyalty – With the R1 MTMS, Royal Exchange can offer a set of advanced, enhanced, rapid and secure services to their customers ensuring customer loyalty.
Future Plans
Royal Exchange sees the R1 MTMS as an integral part of its business. Royal Exchange plans to offer online remittance service – the ability to send money through Royal Exchange's website without having to visit one of its branches – to its growing customer base in the US and Canada.
With the RemitONE Online Remittance Manager (R1 ORM), Royal Exchange would be able to fulfill its promise of offering the lowest fees, best rates and fastest remittance times to its online customers.
RemitONE MTMS has been extremely reliable and given us greater flexibility to grow and penetrate new markets. RemitONE has been instrumental in supporting us through our rapid growth. The transaction volumes we pushed through RemitONE MTMS increased by 200% within three months of adopting the system.
Alka Katwal, Operations Director
Royal Exchange US