Client
Kulan Express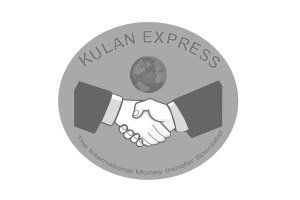 Company Type
Start Up
Industry
Money Transfer
Location/Corridor/Type
US, UK, Europe, Middle East to Africa, Send & Payout
Business Problem
Manage rapidly growing transaction volumes, streamline business processes, enforce compliance rules on agents based in different countries
Solution
Money Transfer Management Solution, Hosted (SaaS)
Results
Optimum enforcement of compliance on agents, enhanced transaction management guaranteeing cost savings, empowered agents able to respond to customers quickly and process higher number of transaction volumes than ever before
International MTO Kulan Express Implements RemitONE's Platform
Kulan Express adopted the RemitONE platform to manage remittances across the US, Europe, Middle East and Africa; increase transaction volumes; empower agents and modernise business operations.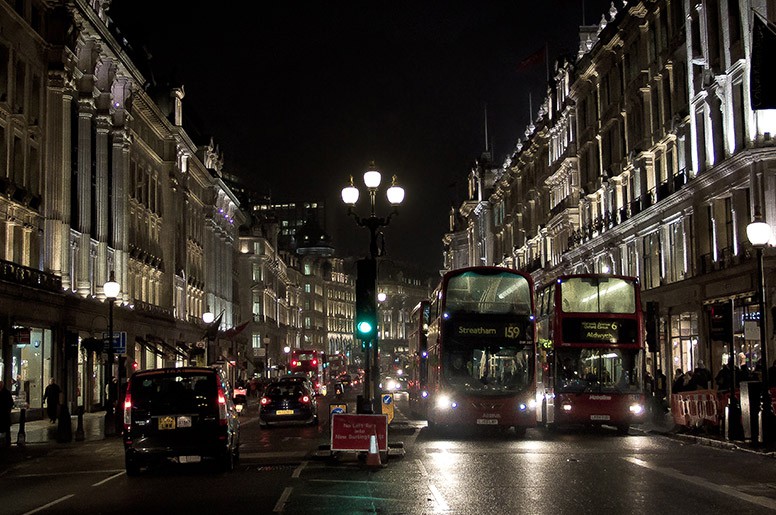 Background
Kulan Express are a prominent UK based MTO and, in conjunction with their sister companies in the US and UAE, are one of the main players servicing the remittance needs of the East African Diaspora. With an impressive network of agents worldwide, Kulaan Express were seeking an established money transfer software system that was both scalable and vigorous to manage their remarkable growth. They were seeking a web based remittance platform that could be used by their agents to create and deliver transactions.
Business Challenge
Kulan Express needed a proven money transfer software system to surmount the following business issues:
Manage rapidly growing transaction volumes
Streamline business processes
Enforce compliance rules on their agents based in different countries
Solution
RemitONE provided Kulan Express with RemitONE Money Transfer Management System (R1 MTMS) to address their business needs. With R1 MTMS, Kulan Express now have a complete, end to end, web-based, multi-agent, multi-channel, multi-region and multi-currency remittance platform that is proven, robust and secure. In order to help Kulan Express overcome their business challenges, R1 MTMS offered the following:
A robust application to manage high transaction volumes effectively
Automation of operational tasks to improve workflow and efficiency
An avant-garde Compliance Rules Engine with an Editor to easily input and enforce Compliance rules across their network of agents
Business Benefits
Agent Empowerment – Agents using the R1 MTMS have greater control over transaction creation, management and processing, thereby improving response times to special customer requests and unexpected transaction issues.
Cost Savings & Lower Customer Fees – Kulan Express save significant costs as their entire network of agents is on a common platform – the R1 MTMS platform. By automating operational tasks that previously required manual intervention, Kulan Express are saving money every day and are passing on a portion of these savings to customers in the form of lower transfer costs.
Enhanced Business Workflow – With R1 MTMS, Kulan Express can now ensure that all mission critical information is managed in a highly centralised manner and is instantly available to the right person at the right time.
Future Plans
Kulan Express are well-placed to dominate the international remittance corridors. They have a trusted name among the Diaspora and a reliable agent network. With R1 MTMS, Kulan Express plan to empower their agents by enabling them to both collect and pay out transactions. Kulan Express also plan to offer a range of money transfer services to customers at affordable rates through different channels such as online and mobile in the very near future.
RemitONE's money transfer software platform manages our transaction volume very well and because we are on the Software-as-a-Service model, we benefit from new features all the time. The RemitONE system is allowing us to grow at a rapid pace and we are now looking to make use of the system's Bidirectional Agent and Multi-channel Remittance functionalities to make it even more convenient for our customers to send and receive money whenever and wherever they want.
Abdighani Ahmed, COO
Kulan Express