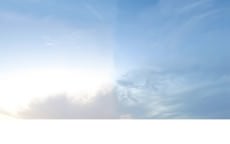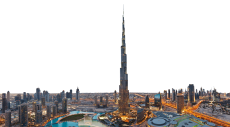 Land
Get up and running quickly with RemitONE money transfer software solution
A secure, fully hosted, fully compliant platform & E-Money license expertise for launching and managing your money transfer business
---
Expand
Rapidly grow your business with the RemitONE Ecosystem
Take advantage of our established network of supply chain connections to grow your business quickly on our money transfer system
---
Flourish
Successfully manage your operation and embrace new opportunities
A complete remittance software platform via online portal, money transfer app, branch, kiosk and agent network, with supporting management information, accessed from anywhere
---
To get you going, and keep you growing
The RemitONE Ecosystem - fueling your success in remittance
Our fully hosted technology, online money transfer software and remittance ecosystem, quickly connects you with major supply chain members in the industry, giving you the perfect environment to get your business going and to grow it rapidly.
LEARN MORE
0
Transactions reliably made
$
0
Value entrusted by the market
0
Countries we are tried and tested in
What Others Say
We know very little about computer systems but RemitONE is so easy to use we were fully operational within days.  Support from the RemitONE team is excellent so we don't need any technical knowledge to run the system.
Gulzar Ahmed, Operations Manager
ZamZam Exchange
RemitONE is an innovative company that has risen rapidly in the remittance space. The key ingredients for this success, I feel, are the people RemitONE employs and the sophisticated, robust and secure money transfer platform RemitONE has produced.
Mr Shaik Vali Ahmed, IT Manager
Mode Holdings
I work closely with RemitONE on a number of Money Service Business opportunities and RemitONE continue to be enormously diligent and professional in their approach to the sector.
David Lambert, EVP
Secure Trading
---
Clients We've Empowered