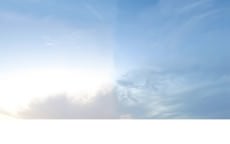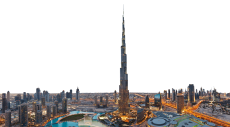 Land
Get up and running quickly with RemitONE money transfer software solution
A secure, fully hosted, fully compliant platform & E-Money license expertise for launching and managing your money transfer business
---
Expand
Rapidly grow your business with the RemitONE Ecosystem
Take advantage of our established network of supply chain connections to grow your business quickly on our money transfer system
---
Flourish
Successfully manage your operation and embrace new opportunities
A complete remittance software platform via online portal, money transfer app, branch, kiosk and agent network, with supporting management information, accessed from anywhere
---
To get you going, and keep you growing
The RemitONE Ecosystem - fueling your success in remittance
Our fully hosted technology, online money transfer software and remittance ecosystem, quickly connects you with major supply chain members in the industry, giving you the perfect environment to get your business going and to grow it rapidly.
LEARN MORE
0
Transactions reliably made
$
0
Value entrusted by the market
0
Countries we are tried and tested in
What Others Say
The RemitONE platform has allowed us to expand our business operations at an accelerated pace without compromising on KYC and AML compliance. RemitONE's support team are always responsive, friendly, professional,and helpful.
Maureen Williams, Operations Manager
Unity Link
We pay great attention to the efficiency of our IT systems, combining such vital components as security of transfers, anti-money laundering policies and many more client conveniences and services. Having exchanged our views of possible collaboration with our colleagues at RemitONE, we came to the conclusion that they can perfectly meet our demands and high operational standards. The team at RemitONE are dynamic professionals who thoroughly understand the money transfer industry.
Jeffrey Phaneuf, CEO
Tempo France
The RemitONE platform has been built to meet the needs of all types of banks and money transfer operators. It has been developed with a thorough understanding of the remittance market and therefore addresses the specific needs of the industry – this contrasts with a number of other systems which are really adjusted banking systems and are not appropriate for remittance operations. The RemitONE platform is appropriate for businesses around the world and is particularly strong for managing agent networks and compliance.
Leon Isaacs, Managing Director
Developing Markets Associates
---
Clients We've Empowered
---
Awards & Accolades