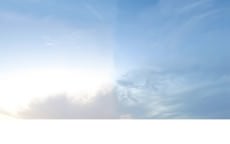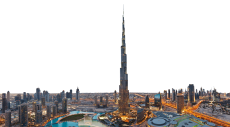 Land
Get up and running quickly with RemitONE money transfer software solution
A secure, fully hosted, fully compliant platform & E-Money license expertise for launching and managing your money transfer business
---
Expand
Rapidly grow your business with the RemitONE Ecosystem
Take advantage of our established network of supply chain connections to grow your business quickly on our money transfer system
---
Flourish
Successfully manage your operation and embrace new opportunities
A complete remittance software platform via online portal, money transfer app, branch, kiosk and agent network, with supporting management information, accessed from anywhere
---
To get you going, and keep you growing
The RemitONE Ecosystem - fueling your success in remittance
Our fully hosted technology, online money transfer software and remittance ecosystem, quickly connects you with major supply chain members in the industry, giving you the perfect environment to get your business going and to grow it rapidly.
LEARN MORE
0
Transactions reliably made
$
0
Value entrusted by the market
0
Countries we are tried and tested in
What Others Say
RemitONE is an innovative company that has risen rapidly in the remittance space. The key ingredients for this success, I feel, are the people RemitONE employs and the sophisticated, robust and secure money transfer platform RemitONE has produced.
Mr Shaik Vali Ahmed, IT Manager
Mode Holdings
RemitONE has created a global ecosystem of money transfer operators using its proven platforms and consulting services. RemitONE provides efficiency for all the stakeholders in the remittance chain.
Mohit Davar, Former CEO
Moneygram and Travelex/Coinstar
As an established leader in remittance in the Caribbean, JMMB went through a rigorous evaluation to modernise our remittance platform. After a successful pilot confirmed the selection of RemitONE, a detailed migration of the existing services and data was completed. The strong functionality of the RemitONE platform allowed JMMB to implement with minimal customisation and the regular updates to the platform continue to add value to our business.
Ernest Edwards, Manager - Group IT Projects
JMMB Group
---
Clients We've Empowered
---
Awards & Accolades